Every company that develops its own product needs a reliable mould for plastic injection. Therefore, it is important how the mould is made and who manufactures it. Mould making is an important part of our production program.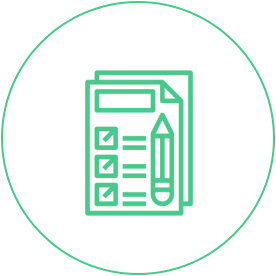 Making a prototype / plan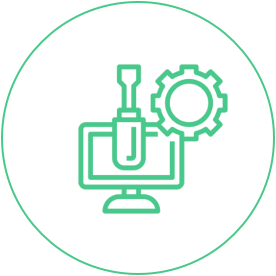 Mould design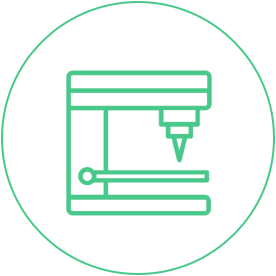 Making of a moulds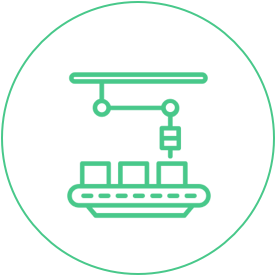 Test series
Moulds produced by us or our partners exceed the life span of a million injections. So far, more than 200 moulds have been manufactured in our production facility.
We are using the following machining operations in making of the mould:
CNC milling/conventional milling
Grinding
Wire EDM
Sinker EDM