For more than 60 years, the company has been manufacturing technically very complex products from a wide variety of plastic materials, additives and dyes. With our experience and knowledge in injection moulding, we develop quality products with improved environmental-friendly technology solutions.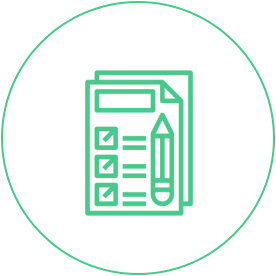 Product design and development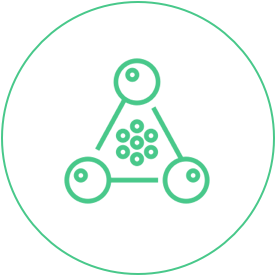 Selection of the material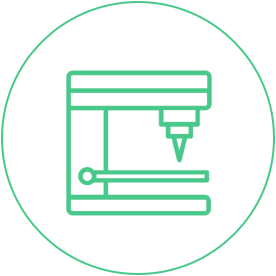 Making of the mould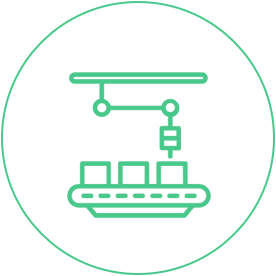 Serial production
Machine park:
Our machine park comprises the following machines with clamping forces from 22 to 250 tons, which means the ability to produce plastic products from 0.5 to 520 grams.
Machines we own:
Krauss Maffei CX 80-380
Krauss Maffei 210/1120
Haitian MA2500 Ⅱ/1000 eco
Arburg Allrounder 300
Arburg Allrounder 220E/150
Engel 150/300 AS
We are also equipped to manufacture products on more complex moulds such as hydraulic mould, mould with hot channels, side cores, inserts…
As part of plastic injection, we also offer the following services:
Maintenance and storage of moulds
Pad printing
Metalization
Assembly of semi-finished products
Manufacture of metal inserts
Finishing procedures according to customer's wishes